BO Account Opening.
Counseling for new investor.
Trading facilities in Dhaka & Chittagong Stock Exchange.
IPO Processing.
Internet trading facilities for all investors.
Trading facilities over telephone/mobile.
SMS Service.
Our own OMS (Order Manaegment System)
E-Mail Service.
Trading facilities for all investors in any Branches.
De-materialization & Re-materialization of share.
Pledging & Un-Pledging of share.
Competitive commission & no CDBL Settlement charges.
Providing best customer services with elite customer service team.
BO Account for Bangladeshi Investors
Requirements of BO Account Opening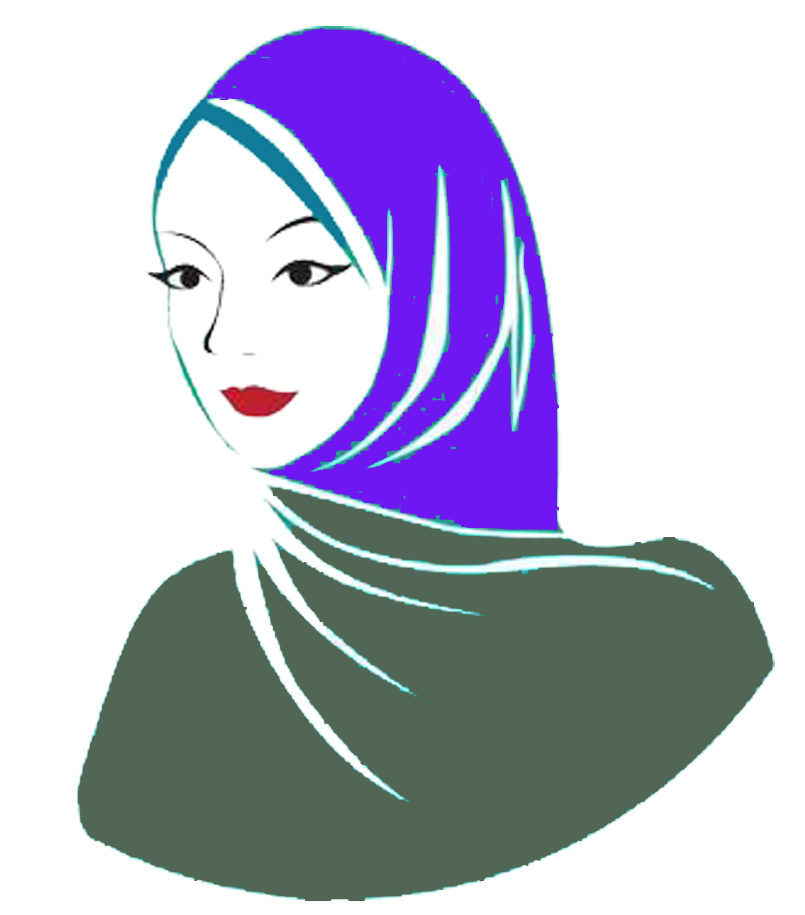 Romonia (Women Investment Account)
Any female above 18 years
Features:
400tk
Comprehensive account opening fee
Special rate of commission
Affordable initial deposit
Trade research & market report
Free stock market awareness training
Free email & SMS service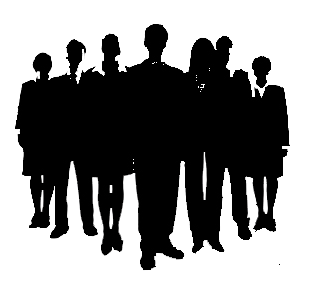 Regular (General Investor Account)
Any person above 18 years
Features:
500tk
Comprehensive account opening fee
Special rate of commission
Affordable initial deposit
Trade research & market report
Free stock market awareness training
Free email & SMS service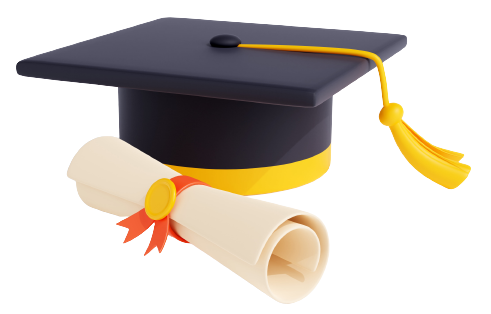 Tarunno (Student Investment Account)
Any Bangladeshi student between 18-25 years Features:
350tk
Lowest account opening fee
Special rate of commission
Affordable initial deposit
Trade research & market report
Free stock market awareness training
Free email & SMS service
Referral commission and gift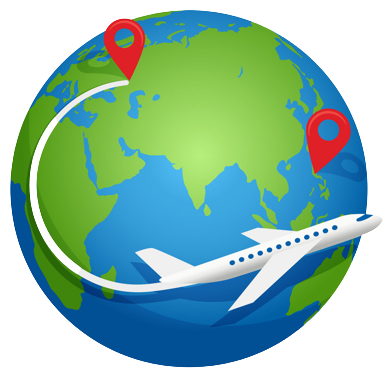 Probashi (NRB Investment Account)
Any Non-Resident Bangladeshi above 25 years
Features:
1000tk
Competitive account opening fee
Special rate of commission
Trade research & market report
Free email & SMS service
VIP Privilege (Special Privilege Investment Account)
Any investor with handsome initial investment amount
Features:
500tk
Lowest account opening fee
Special rate of commission
Affordable initial deposit
Free Basic Fundamental Analysis Training
Free Advanced Technical Analysis Training
Special help from our trade research team
Free email & SMS service
Attractive gifts on special occasion